The first Investor Day of NextEdu, the edutech program born from the collaboration between Fondazione Sviluppo e Crescita CRT, OGR Torino and xEdu, arrives.
The first Demo Day of NextEdu, the European acceleration program for startups in the EduTech world, born from the alliance between Fondazione Sviluppo e Crescita CRT, OGR Torino and xEdu, was held in OGR Torino.
NextEdu was born from the alliance between OGR Torino, Fondazione Sviluppo e Crescita CRT and xEdu, the most important European accelerator in the sector based in Helsinki, Finland, and active since 2016, and is aimed at Italian and European startups interested in developing their business idea in Italy, targeting a total of 10 startups each year, offering digital solutions, innovative programs and cutting-edge technologies for digital education and training dedicated to all age groups, from children to adults, from school to the world of work, and continuing education.
The goal is to develop products, services and cutting-edge technologies for wide-ranging education and training aimed at all age groups in different fields: students from the early years of school to university, professionals, employees and customers of companies, and citizens.
From Finland to Italy, the acceleration program, involved eight startups from different parts of the globe, from Turin to Helsinki, from Vilnius to The Hague, from Dubai to Miami: GraphoGame, Usophy Kids, upiopi, Wonderly, 3DBear, Escape4Change, GILO Technologies, Edfluence.
From product development to market entry and internalization, the program offers extensive support including coaching, mentoring, and real-world experimentation environments for research and development, as well as providing a global network of partners and contacts.
Italy and Finland are world-renowned for the good performance of their respective education systems and can benefit from an alliance aimed at sharing and improving tools and results in pedagogy.
STARTUPS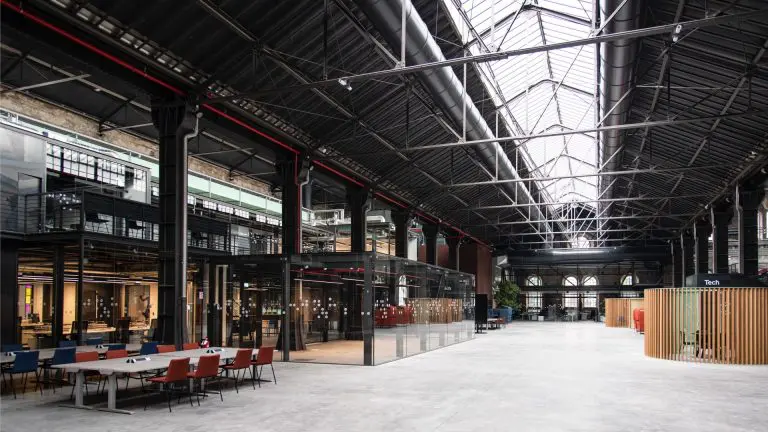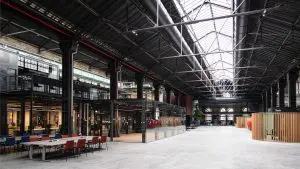 EDUTECH MARKET DATA
Since 2020, investment in edutech startups in Europe has more than doubled, making the continent one of the fastest growing areas globally. However, Italian edutech seems to be a large, still dormant giant. According to Dealroom's 2020 data, investment in education in Italy is among the lowest in the European Union. In 2019, Italian public spending on education as a percentage of GDP remained below the EU average (3.9 percent vs. 4.7 percent).
In addition, another major problem is the school enrollment rate: nearly one-fifth of Italians aged 15-24 do not attend any school or training course, a figure 9 percentage points above the EU average (11 percent).
However, the country has recently announced measures to address the lack of funds for education and the high rate of low-skilled people. For example, through Italy's National Recovery and Resilience Plan, with a €20 billion investment to strengthen the education system at all levels, which-if properly implemented-could help close Italy's gap with its continental neighbors.